Featured Product
Featured Specials
Stay Up-to-Date!
---
Partnering with Dorado Dental Supply
Our mission is to provide you with the highest quality products at the best prices and superb customer service. With more than a quarter of a century of experience in the dental industry, a partnership with Dorado Dental Supply will ensure your lab's profitability and continued success. Call today to learn more about our Preferred Customer Program.
---
Our Vendors
We are proud to work closely with the finest vendors in the dental lab industry to continue to deliver the quality that your lab needs.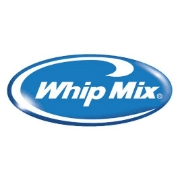 Are you a vendor who is interested in working with us? Send your product information to vendors@18.215.170.232
---
The Latest in Tech
*Excludes heavy items